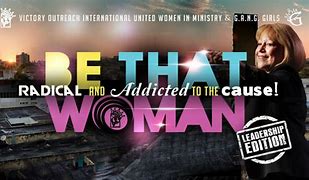 We at Victory Outreach-South Sacramento have a tremendous burden to see women from all walks of life rise up to the call of God and find their place in ministry. From a tiny handful of women we want to grow and blossom into a women's movement. Our goal is to uphold, encourage, and challenge women in their daily walk as disciples of Jesus Christ. The mission of United Women In Ministry is, in the larger sense, common to all Christians — that of uplifting Christ in the church and in the world.
--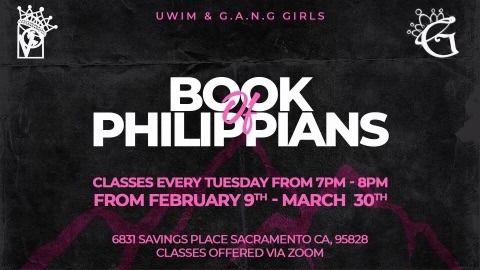 Book of Philippians
Each Tuesday until March 30th.
- Book of Philippians
- Doors open at 6:30pm
- Class begins promptly at 7pm
- 6831 Savings Place, Sacramento CA 95828

Zoom: Meeting ID: 953 5153 4910 Pass: 73651
Week 1

Week 2

Week 3 -- Passcode: B$bD0+X1

Week 4 -- Passcode: f&hW089B
Week 5 -- Passcode: 4%mefh1q
Week 6 -- Passcode: g+=1O6#e
Week 7 -- Passcode: .X9yjXE+

Week 8 -- Passcode: 6S9&n5Gu
Download All Presentations
Women's Convention Cost $60 please register at victoryoutreach.org
40 Day Fast -- February 23 to April 3


.