"VICTORY OUTREACH SOUTH SACRAMENTO, OUR MISSION IS TO REACH THE HURTING PEOPLE OF OUR COMMUNITY AND EMPOWER INDIVIDUALS TO TAKE CONTROL OF THEIR LIVES WITH THE HELP OF JESUS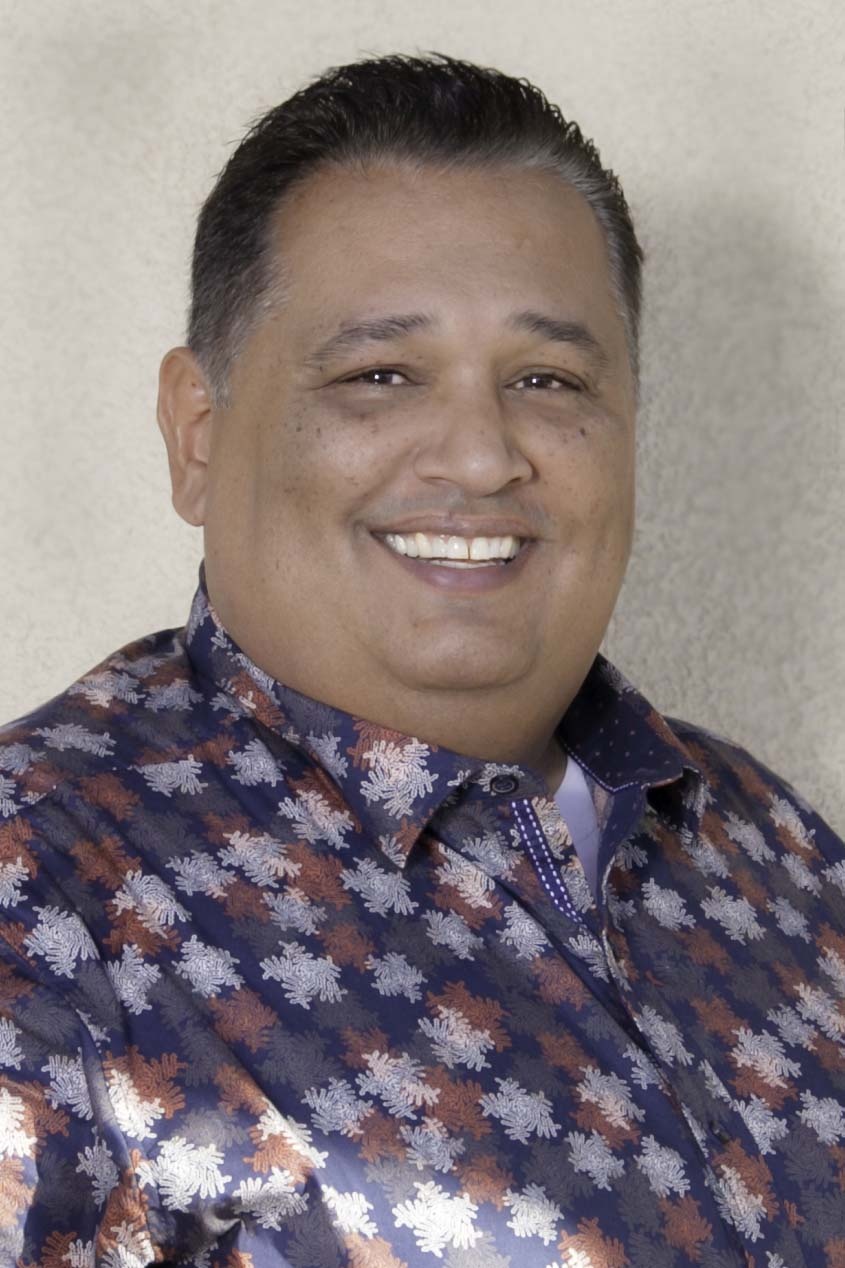 Pastor Eddie Caraveo, Senior Pastor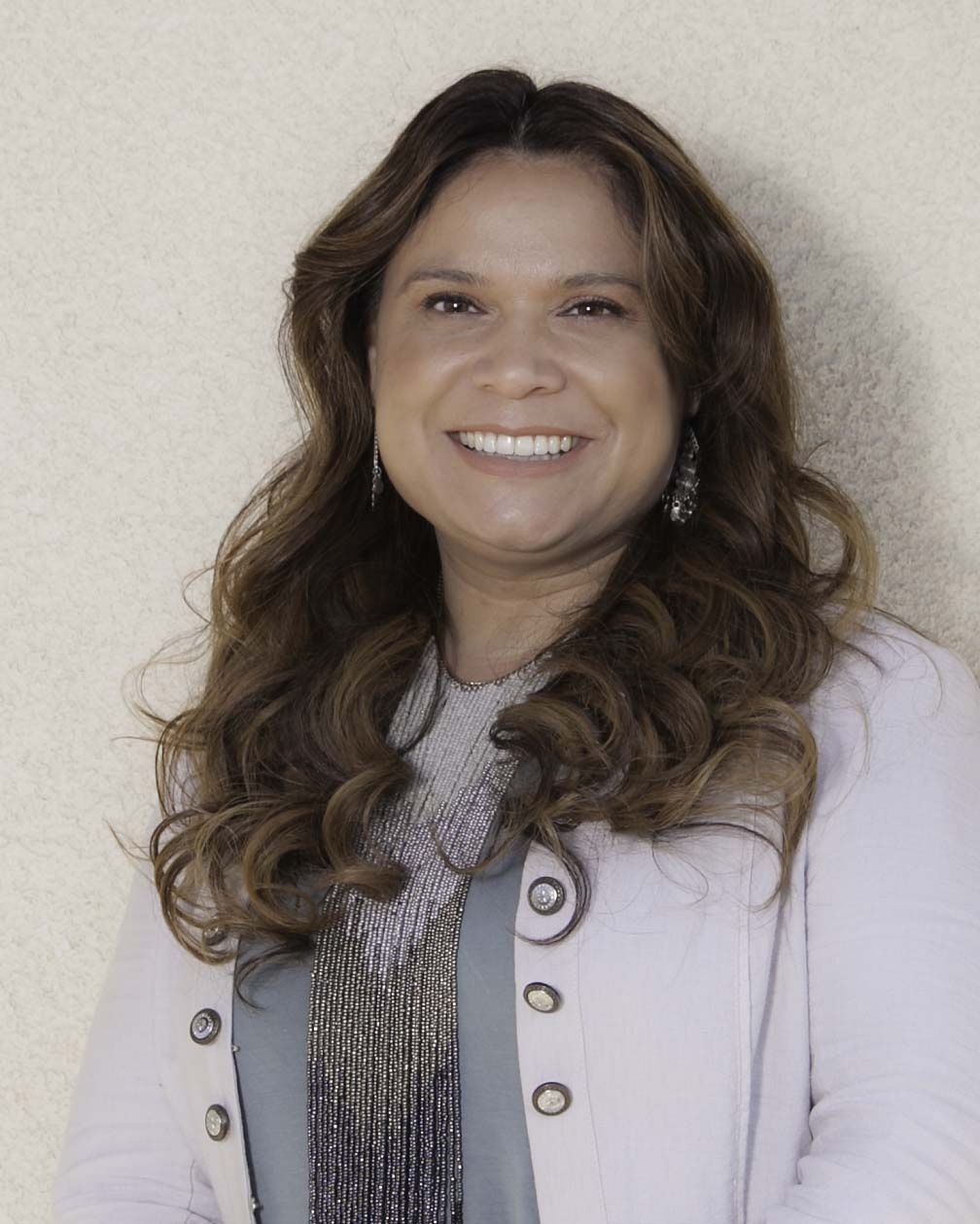 Pastora Thalia Caraveo, Pastor's Wife
Pastor Cutis Bettencourt, Associate Pastor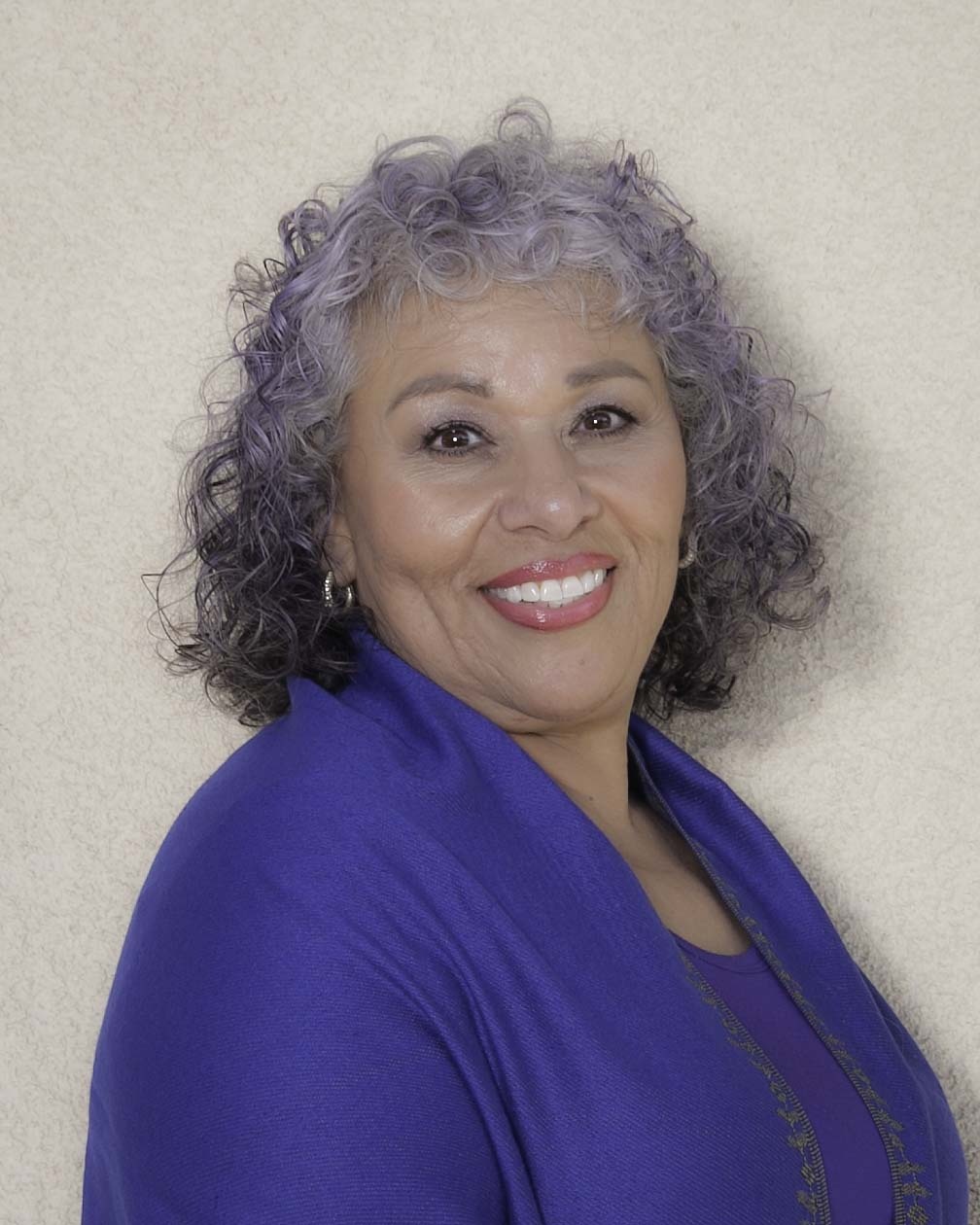 Pastora Josey Pineda, Associate Pastor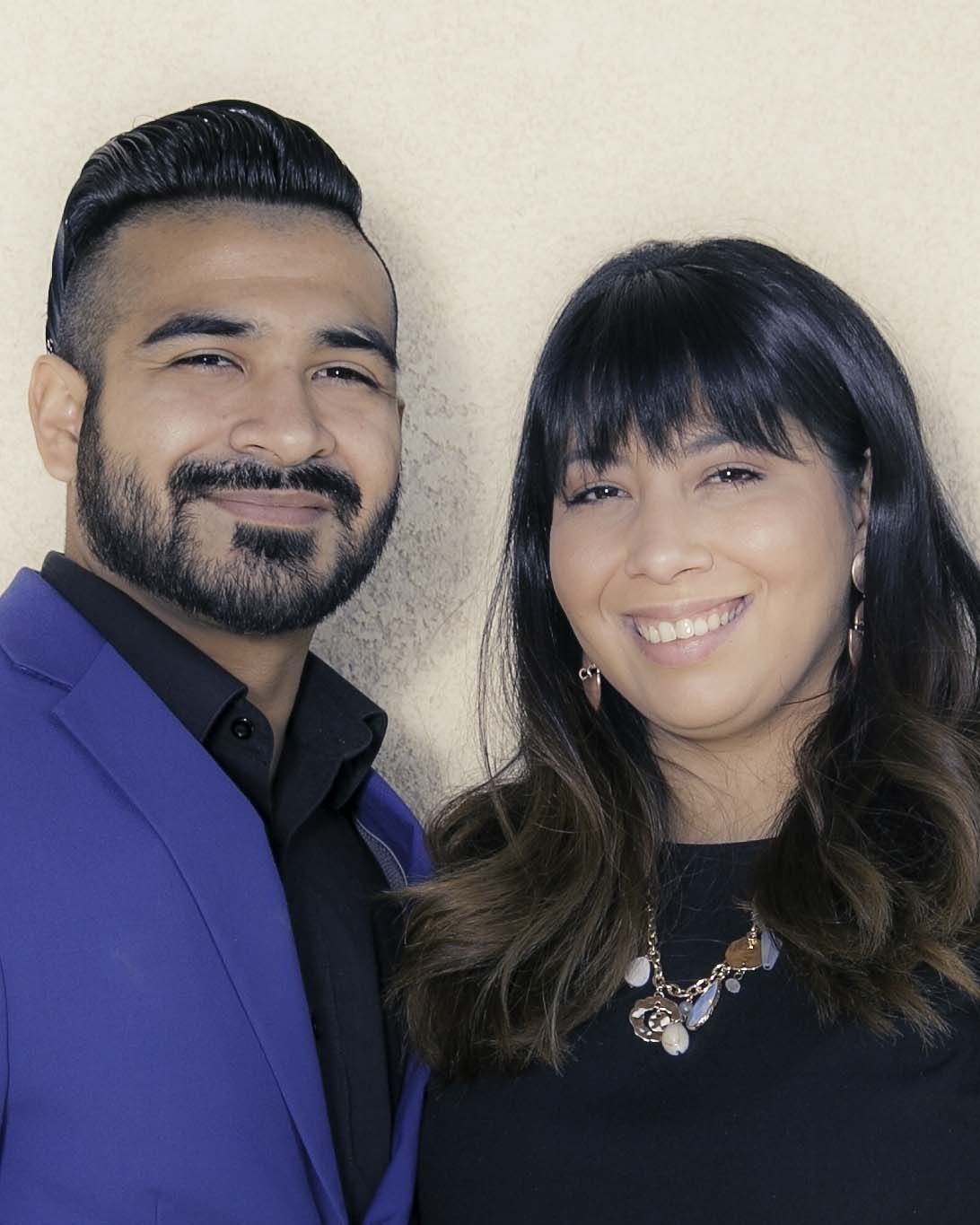 Isai and Tina Palomera, G.A.N.G. / Youth Leaders
Since 1967, Pastor Sonny and Juile Arguinzoni established Victory Outreach, which grew from one church to a worldwide network of over 600 churches and ministries, with locations across America and in 30 countries from the Philippines to the Netherlands. We have grown into one of the largest inner-city ministries in the world meeting the needs of people from all walks of life.

Founder's Message
"Creating a legacy of hope since 1967″
​
For over 51 years, Julie and I founded Victory Outreach with a clear mission: to empower individuals to take control of their lives by placing their future in the hands of God. We have seen multitudes exchange a hopeless life or future for a new resolve and confidence in life with a single-minded determination to help others.
Our unique vision continues to guide our values-driven approach to ministry, personal growth, and global-community involvement. Since our beginning, the preeminent value of Victory Outreach is family. We are a global family with members in every populated continent in the world.
​
Visit a Victory Outreach Church from London to Los Angeles, Manila to Mexico City; you will be greeted as family. If you have not visited a Victory Outreach Church lately, allow us to extend our hearts to you.